We have completed our appointment process for 2023 Written Examiners
If you are interested in applying for next year please note the application process will reopen in 2024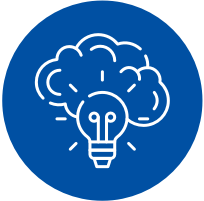 Learn
Learn about assessment in the state examinations. See how marks are earned or lost. Work with a team of experienced examiners and develop your subject expertise.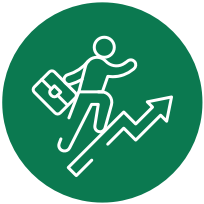 Earn
Earn extra income. Examiners for written exams are asked to commit themselves to 26 days of full-time work. Junior Cycle examiners can typically earn between €4,858.00 and €5,010.00 while Leaving Certificate examiners can typically earn between €7,721.00 and €10,844.00, depending on the subject marked.
Examiners are also required for oral and practical exams.
Return
Return to your classroom with increased subject expertise and personal insight into the examination process. Exam experience enriches your teaching skills and enhances your CV. Return to marking in future years for opportunities to gain further experience in different subjects, levels or roles within the examination process.
Become an examiner with the SEC for Leaving Certificate, Junior Cycle or LCA examinations
By engaging in the national examinations system, individual teachers can benefit both professionally and financially. All suitably qualified teachers are welcome to apply. Examiners will be selected on the basis of their teaching and assessment experience and qualifications. Full training is provided and a supported network is available throughout the marking process.
Think you might be interested? SEC will keep your details and inform you of recruitment activities. Once you have submitted your interest we will send you a confirmation email which will have a link to application forms.
Register your interest now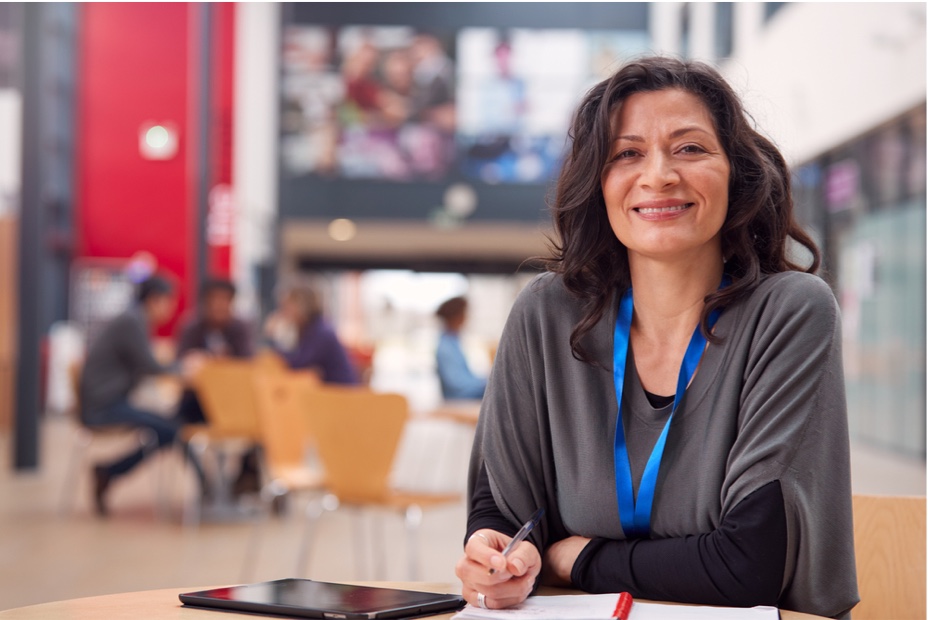 Being an examiner includes